DATE OF BIRTH
10 February 1989
NATIONALITY
Belgian, Born in Mogadishu, Somalia
BIOGRAPHY
Bashir was born in Mogadishu, Somalia. When he was 6 years old, he fled his country to Europe. Bashir started athletics at the age of 16.

His first major victory was the Belgian cross-country championships in 2012. He also won the Sylvester cross in the same discipline in 2013. In 2016, Bashir competed in the Rio Olympics for the 5000m and the 10,000m.

In 2019, he ran the London marathon in 2:07:03. He beat the twenty-three year old Belgian record by a considerable margin. A year later, he did even better. With a time of 2:04.49 at the Tokyo marathon, he again smashed his own Belgian record to run the second European time ever. During the hour-long run at the Memorial van Damme in 2020, Abdi ran 21.322 m, a Belgian record. During this race, he also ran a world best time and an official European record in the 20,000m.
In 2021 he ran to a bronze medal in the marathon at the Tokyo Olympics and took the European record in the marathon in Rotterdam with 2h3m35s. For Bashir the best is yet to come.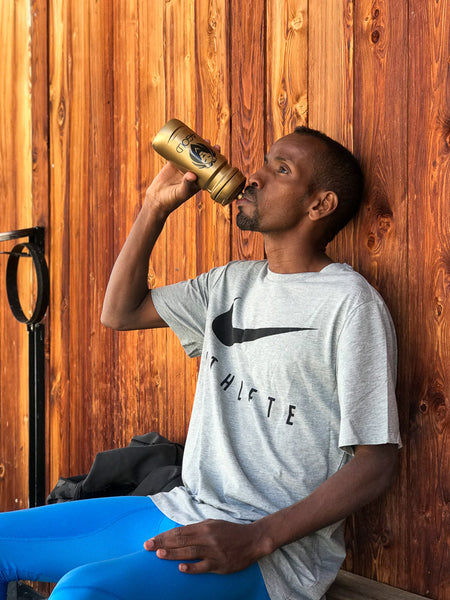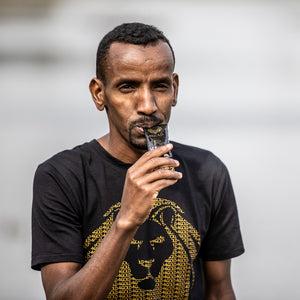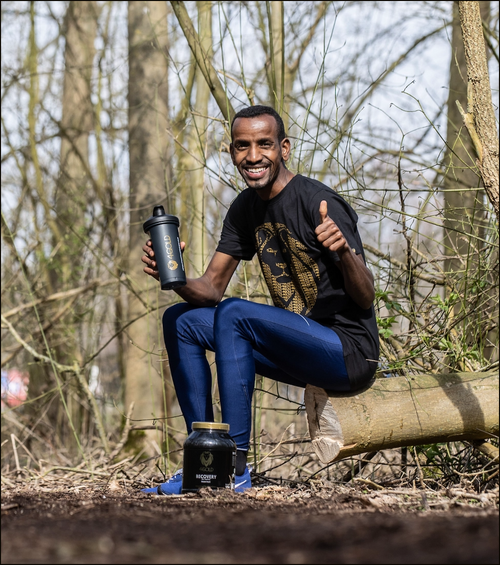 MAJOR ACHIEVEMENTS
MARATHON RUNNING
European record marathon

Olympic Bronze marathon

World Record 20,000 m

European record 20,000m

National record marathon

Marathon Rotterdam

National champion cross-country

Sylvestercross
"It is time for me to believe that I can win gold at championships and that all the sacrifices and hard work will pay off in the end. So maybe there's a certain symbolism in my collaboration with this upcoming brand. I am also sure that their specific knowledge can benefit my performances."
BASHIR ABDI
MARATHON RUNNING