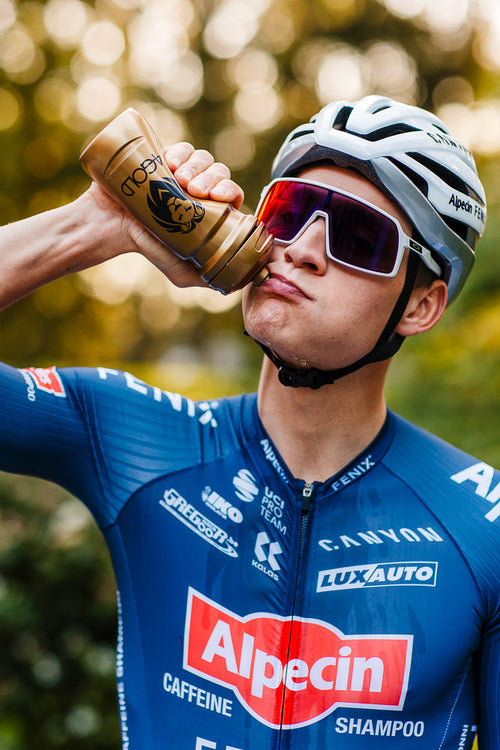 OUR HISTORY
4Gold began in 2017, as a company of athletes for athletes, with the ambition to develop high quality supplementation by exploring new and revolutionary interfaces between sports nutrition and science.

From their combined experience, former cyclist Brent Luyckx, today CEO, and co-founders Axel Roelants, a former MX rider and current pro-cycling phenomenon Mathieu van der Poel began working together to develop supplementation that not only had to be of high quality , but also gastrointestinal friendly.

Quickly the trio realised that while the entire sports nutrition market was operating based on a 'one size fits all-model' - in other words, from the idea that supplements work the same way in each body and have the same effects - that this was and is a scientifically outdated view. As a matter of fact, everyone has a unique genetic profile and therefore processes supplementation in a different way.
OUR APPROACH
That observation proved to be a gap in the market and going forward the founders decided to make personalisation, based on DNA analysis, the basis of their business proposition.

Today there are other companies that claim to work according to the principle of personalisation, but a lot of them work with online questionnaires only - so one actually lets the consumer diagnose themselves - and that is scientifically very shaky.

At 4Gold we believe that our DNA analysis provides the most relevant in-depth insights to make personal recommendations and therefore, it is the basis of 4Gold's very valuable and globally unique proposition.

MATHIEU VAN DER POEL
Co-founder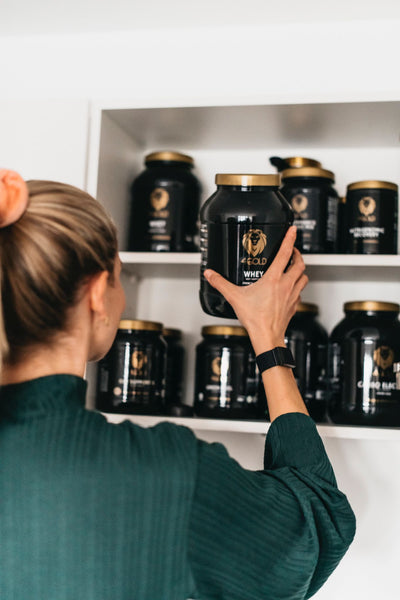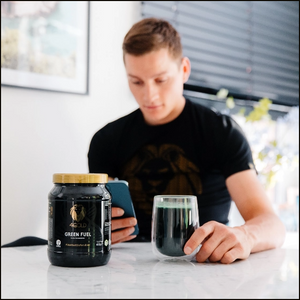 FOUNDERS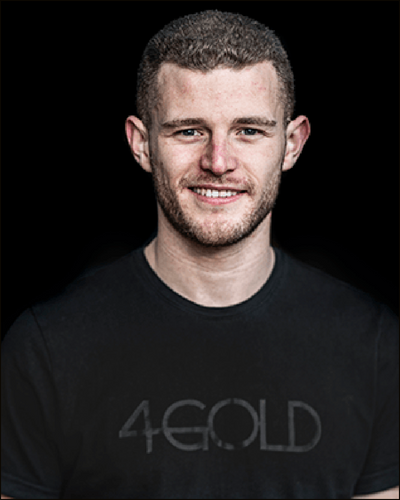 BRENT LUYCKX
CEO & Co-founder
I started 4Gold because I believed that it could be much better. As a former cyclist, I have experienced that the one-size-fits-all simply did not work for me. With 4Gold, we want to optimise health- and  sport performances by exploring the possibilities to create additional and revolutionary interfaces between supplements and DNA.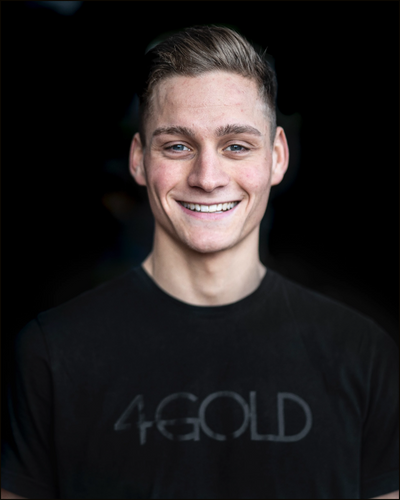 MATHIEU VAN DER POEL
Co-founder
As a professional cyclist I'm constantly looking for the latest innovations to improve my performances. With that in mind and a belief that high quality supplements can make a difference, I co-founded 4Gold. I'm strongly convinced that our scientific DNA approach can help me and others to have a bigger chance in achieving our goals.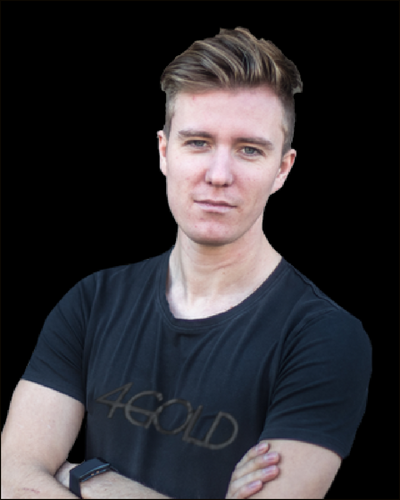 As a former motocross rider I know how important good quality supplements are for your health and optimal performances. During races we often ride more than 7 hours with our bike in hard circumstances. With our prime focus on quality and innovation, we are helping people to become the better version of yourself.
IT TAKES SOMEONE STRONG TO MAKE SOMEONE STRONG
BRENT LUYCKX
CEO & Co-founder
SUSTAINABILITY
We want to make the best products with respect for people and nature. For example, we have consciously chosen organic ingredients in several products . This means that the vegetables and fruit are grown by organic farmers without the use of artificial fertilisers or chemical pesticides. Beside that we work with di- & tripeptides originating from algae that are grown with solar energy in organic bioreactors to prevent seawater pollution, in a completely CO2-neutral process .

A strong E-fulfilment partner is essential for an e-commerce business. For the storage, automated packaging and worldwide shipping of our products, we are currently working together with Active Ants. This company has an organic certificate , because the automated packaging machines cut and fold the boxes as small as possible, so that no necessary air is packed. The advantage: less space needed during transport and a smaller footprint for our company.