DATE OF BIRTH
26 June 2000
NATIONALITY
Born in Port Elizabeth, South Africa
BIOGRAPHY
Jamie Riddle, born in Port Elizabeth, South Africa, was born into the triathlon world. His father competed in the Ironman of Hawaii, among other events.

At the age of 16, Jamie decided to move to Stellenbosch to pursue his dream of becoming a professional triathlete. Jamie is an athlete who loves to do a lot of training and works very hard to get himself a place at the top.
The still only 20-year-old Riddle has already a nice victory sheet written down. With a double African junior title, an African mixed team relay title and the title of national triathlon champion, among others, he is steadily building his way to the world top.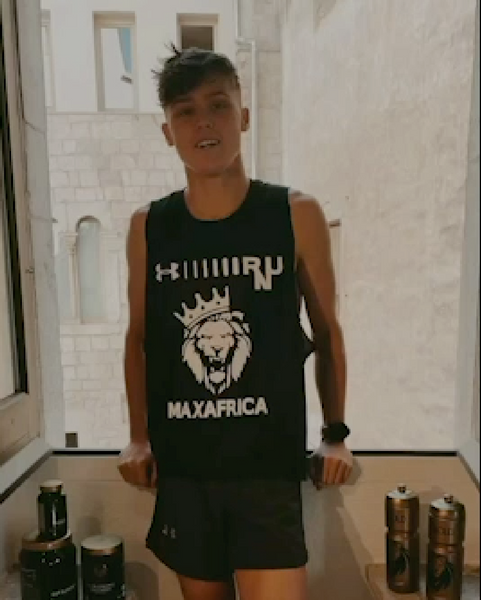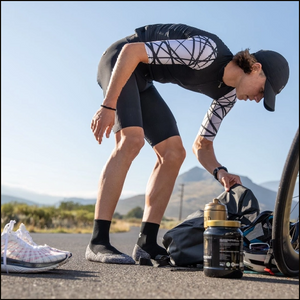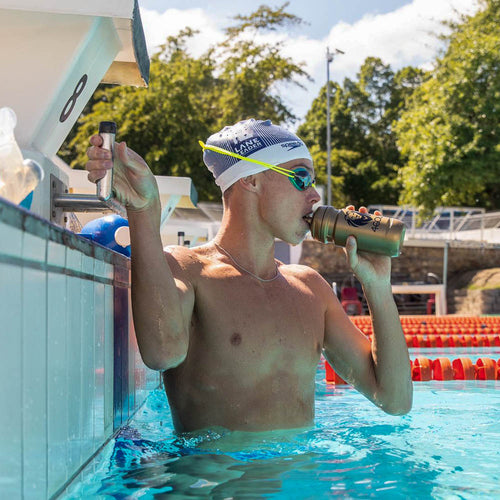 MAJOR ACHIEVEMENTS
TRIATLON
2x African Championships Junior Triathlon

African Championships Mixed Team Relay

South African Triathlon Championships

3th place Troutbeck ATU Sprint Triathlon African Cup

4th place Alhandra ETU Triathlon Mediterranean Championships
"Triathlon is about inches. The difference between winning and losing can be the matter of seconds. 4Gold combines science, innovation and meaning to formulate the best possible sport- and health supplements. 4Gold leaves no room for error using accurate DNA based testing to ensure their athletes are equipped with the tools to reach their maximum potential. I have full faith that what I'm consuming is truly feeding the lion inside me."
JAMIE RIDDLE
Professional triathlete