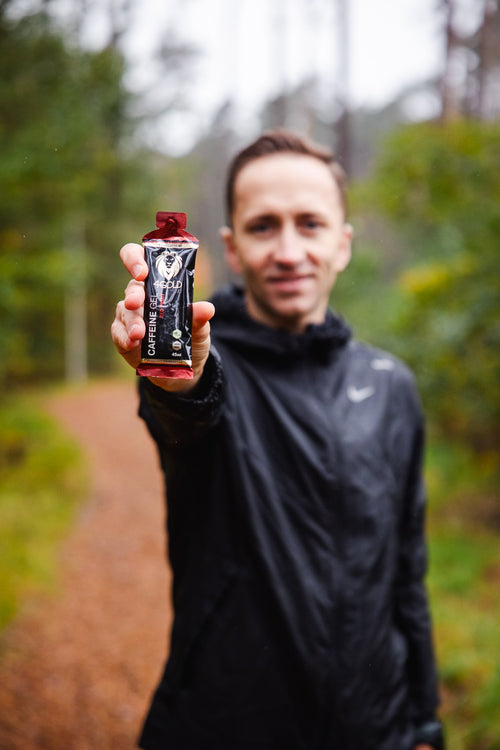 SAFE TO USE
From our own experience we know that top athletes are frequently tested on banned and performance-enhancing products. Because of these strict controls, every single supplements is tested very extensively for the absence of selected prohibited substances before being released to the market. In addition, everyone expect healthy products that do no harm to their bodies. Supplements should therefore contain no residues of antibiotics, solvents, heavy-metals or pesticides.
"Every single batch is third-party tested"
4Gold provides full transparency through third-party batch control. What does such a control mean?
After being checked by a selected third party laboratory, our products receive a batch report and batch number. Checking your product's batch number on our website, will provide customers access to the corresponding batch reports.
TRACK YOUR BATCH NUMBER