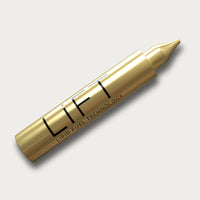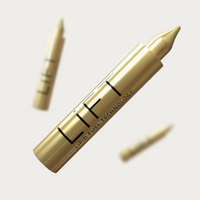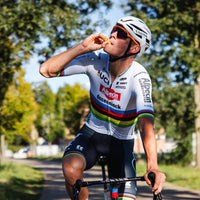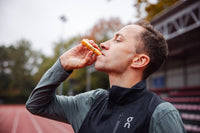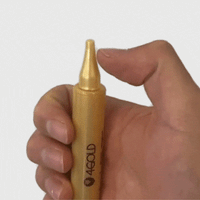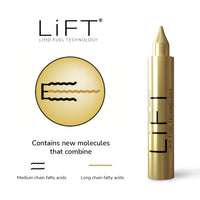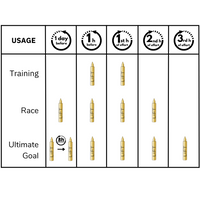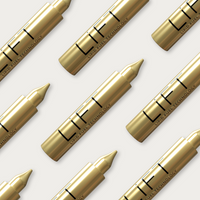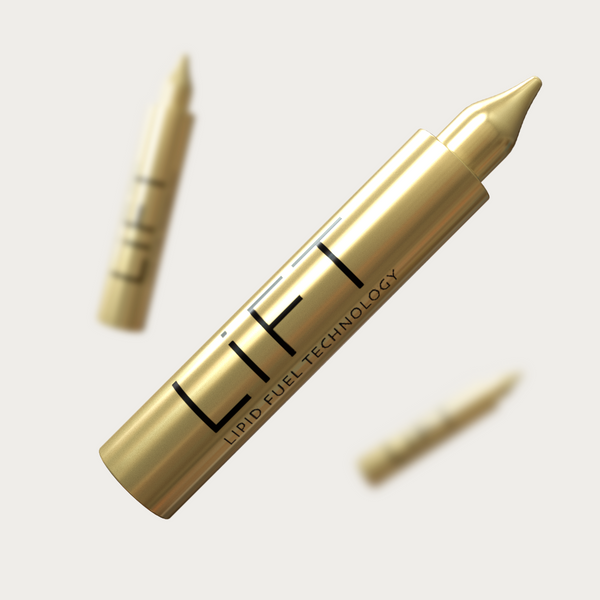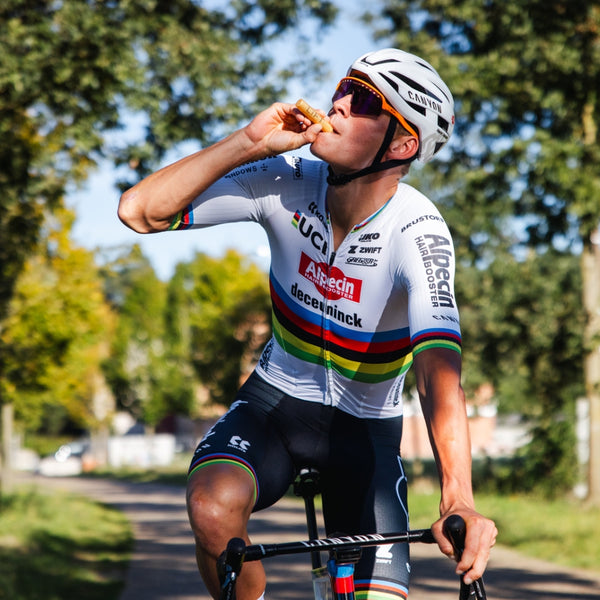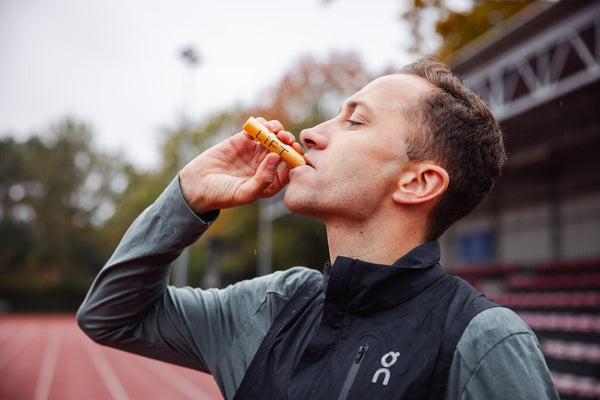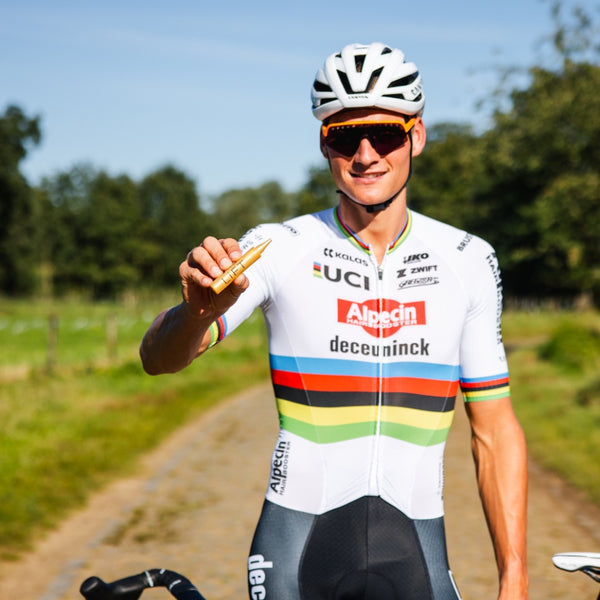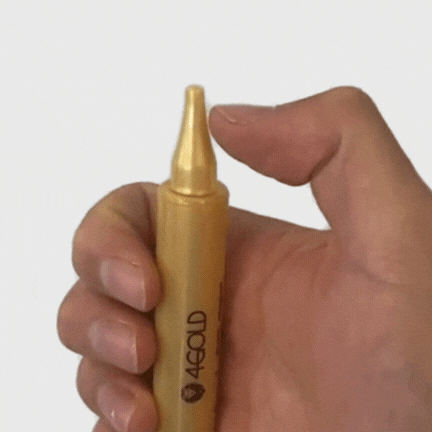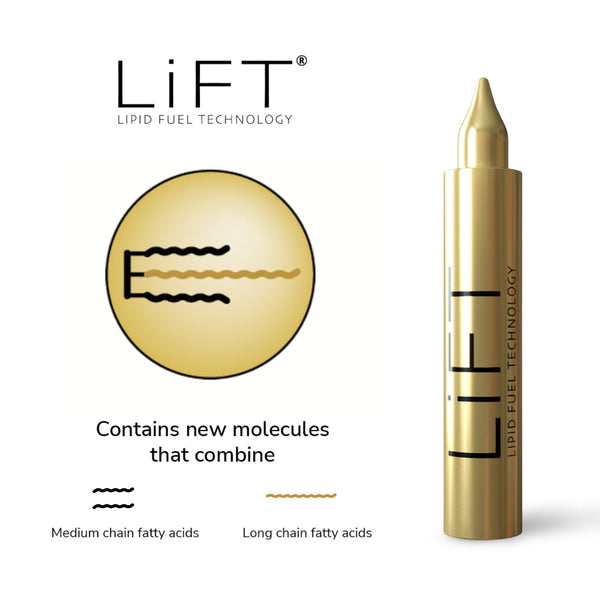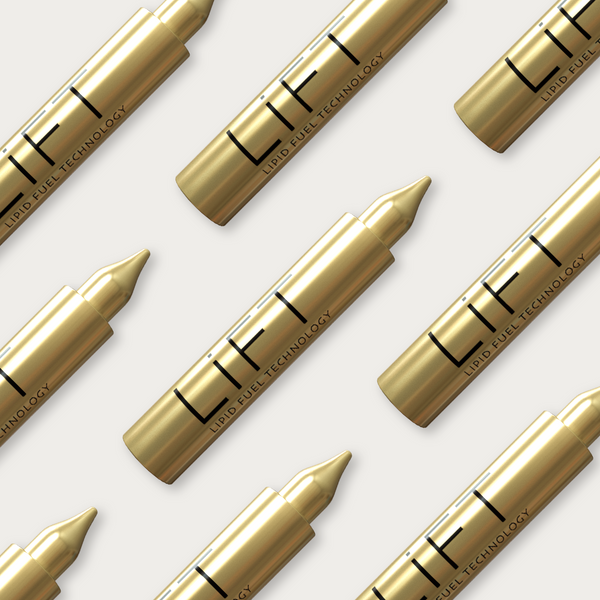 Experience the revolutionary power of LiFT, the world's first lipid to fuel your performance. Say goodbye to outdated approaches relying solely on carbohydrates and embrace the cutting-edge science of Lipid Fuel Technology.
With natural lime flavouring 
Safe to use, every batch is tested
World's first lipid to fuel your performance

Revolutionary science-based way for fueling your excercise. 
Introducing LiFT, containing groundbreaking new molecules that harness the optimal advantages of both medium chain fatty acids and long chain fatty acids, while skillfully sidestepping any drawbacks of traditional lipids.
Unlike any other lipid, LiFT bypasses liver processing, allowing for immediate transportation to muscle tissue. Once there, it rapidly penetrates the muscles and mitochondria, serving as an extraordinary energy source, comparable to glucose. There is no other lipid that has those same powerful characteristics!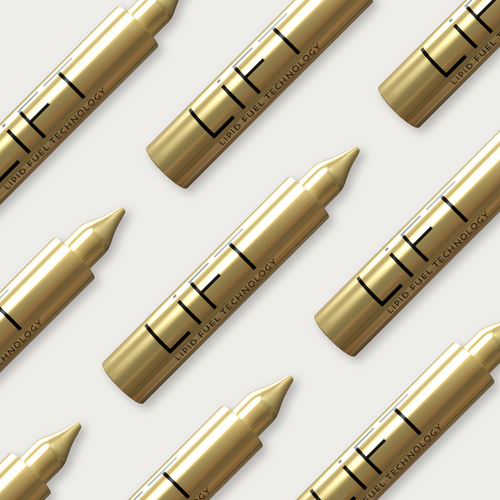 THE LIPID FUEL TECHNOLOGY
Traditional lipid metabolism falls short in fueling exercise, but LiFT changes the game. LiFT combines the best of both Medium-Chain Triglycerides (MCTs) and Long-Chain Triglycerides (LCTs), revolutionizing energy utilization. By hijacking the absorption and distribution mechanisms of LCTs and leveraging the fast energy delivery potential of MCT's, LiFT paves the way for unparalleled performance.

Maximize glycogen sparing effects during the crucial finale of endurance races. The science-backed usage profile of LiFT ensures optimal absorption and distribution, providing you with the energy reserves needed for high-demand activities.
OUR WHITEPAPER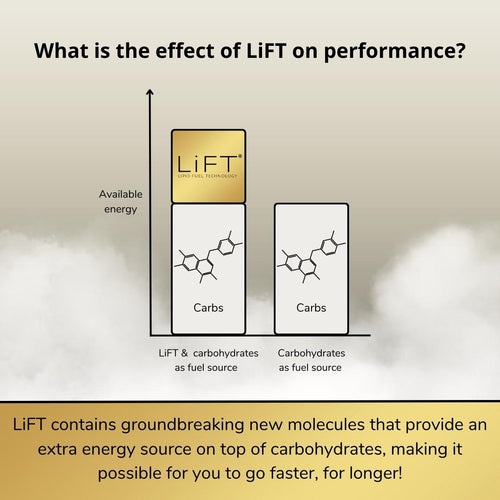 MORE ENERGY AVAILABLE
Experience optimal results by incorporating LiFT alongside your carbohydrate strategy before and during your physical exercise. With its intelligently designed lipids, LiFT effectively delivers extra energy from these lipids. The outcome? A remarkable glycogen sparing effect that enhances your endurance and performance.
EXPLAINED IN 90 SECONDS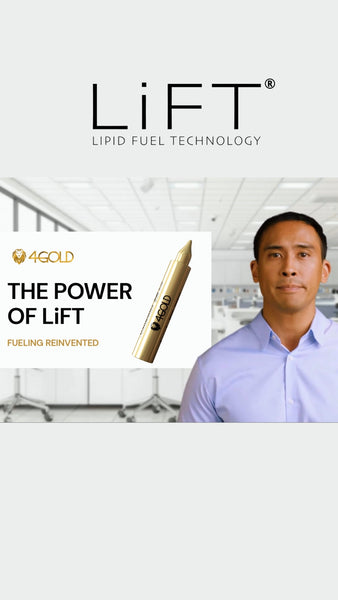 WHAT OUR AMBASSADORS SAY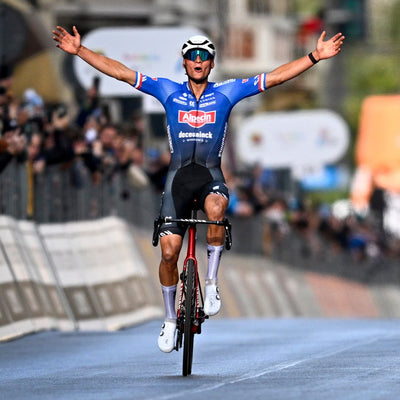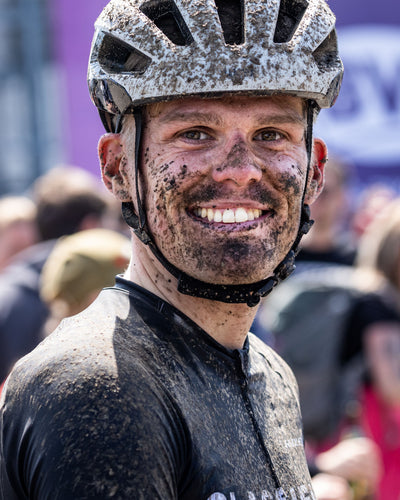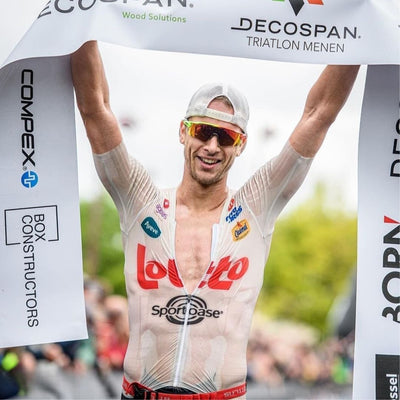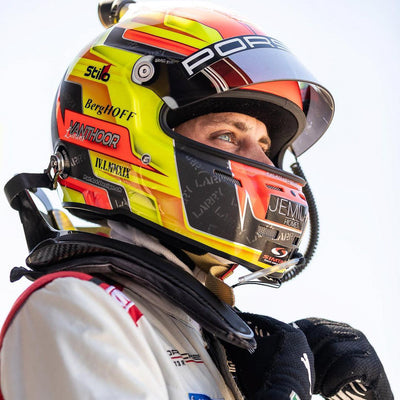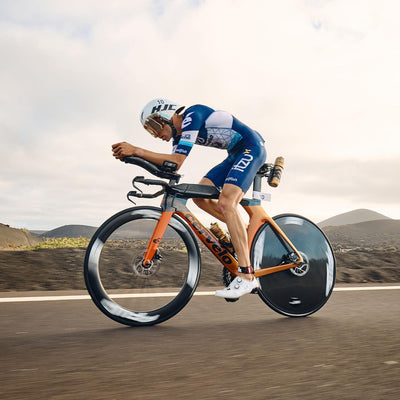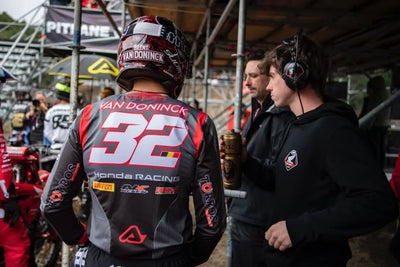 "I had the opportunity to test this new 4GOLD product called LiFT. It's a Lipid Fuel Technology and it will make a huge difference in fueling during sport performance."

MATHIEU VAN DER POEL
Professional cyclist
"In my opinion LiFT is a real game changer. You can use it with your own carbohydrate strategy but it helps to save more energy in your muscles. So yeah that's perfect to have more power in the end of a race and to recover better during a stage race."

PIOTR HAVIK
Professional gravelrider
"LiFT, Lipid Fuel Technology, is spectacular. I mean, it's really cool! We see how cycling is going faster and faster, recovery capacity is becoming more and more important, the right products with the amount of energy you can get is needed to give the maximum. And 4GOLD with LiFT I think makes the difference. I have had the opportunity to try it and of course it is noticeable."

ALBERTO CONTADOR
Multiple Grand tour winner
"I had the opportunity to test LiFT. What I found during my long rides was that I felt fresher at the end of the ride. So I had more left in the tank, I recovered better and I had no stomach issues afterwards. I believe this is a major game changer."

STENN GOETSTOUWERS
Professional triathlete
"I've been using the Lipid Fuel Technology of 4GOLD since the beginning and I'm a big fan of it. It helps me a lot in the car races and 24 hour races. It's an excellent source of energy which we are limited to in the car so it actually helps me out a lot and I think it has a very interesting future."

LAURENS VANTHOOR
Professional racedriver
"I'm one of the lucky guys that have tested LiFT, 4GOLD's game-changing product. For me, it was very effective to use lipids on top of my carbohydrate strategy. I could spare muscle glycogen and improve my performance. Question is now, are you ready to LiFT your boundaries?"

KENNETH VANDENDRIESSCHE
Professional triathlete
"I've been testing LiFT since last year already and it gives me a really nice constant energy over the whole day. Beside that it keeps me also really sharp in my mind, which helps me to focus when I'm riding."

BRENT VAN DONINCK
Professional MX rider
"I had the pleasure to already test LiFT. I'm not an endurance athlete and yet I did feel a positive effect especially in long weight sessions. Normally around one and a half hours I start to feel a little tired and the whole when using LiFT I did not experience this even in three-hour sessions. So I'm really excited to see what we can do with this and hope you like it as much as I do."

KIM MEYLEMANS
Professional skeletoni
LiFT is more than just a fueling strategy, it's a game-changer. Built on scientific research and innovation, LiFT empowers you to reach new heights in your exercise performance.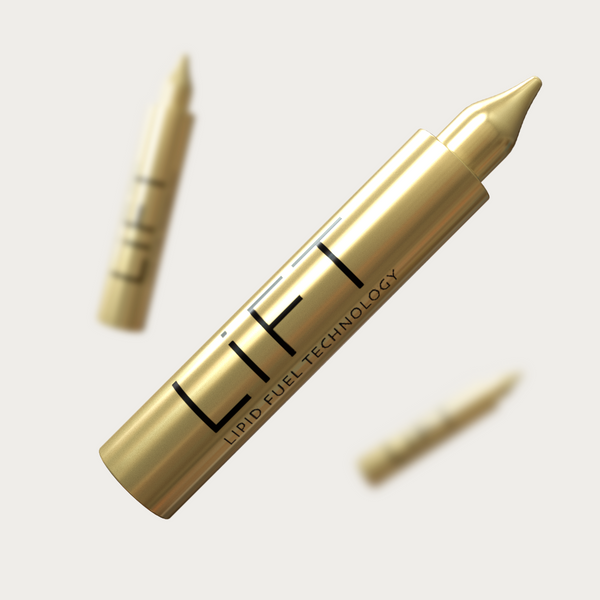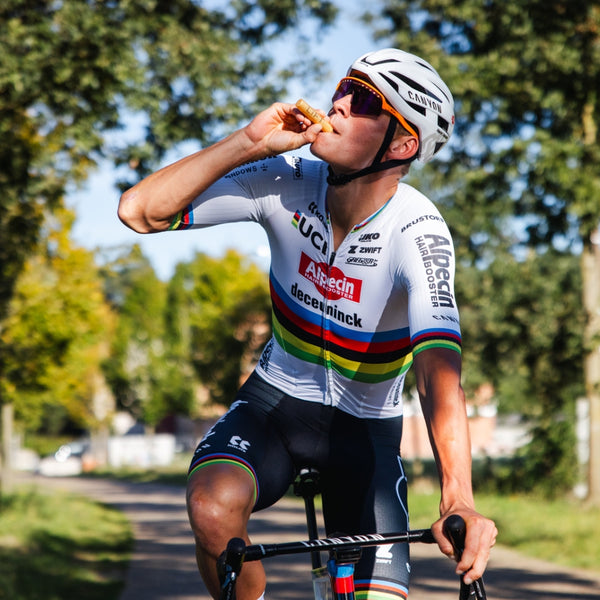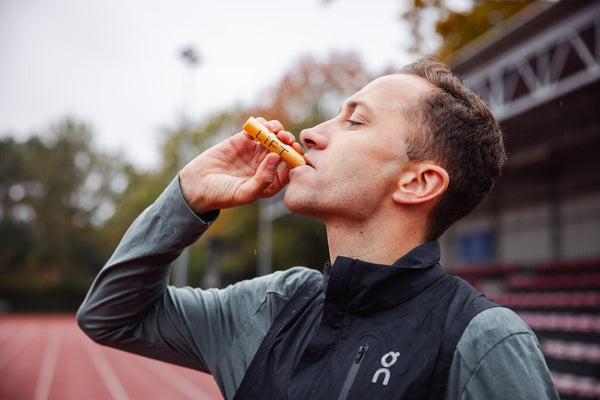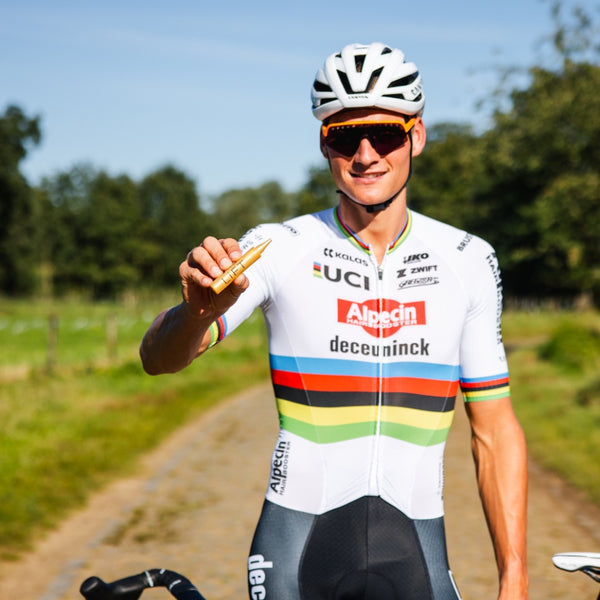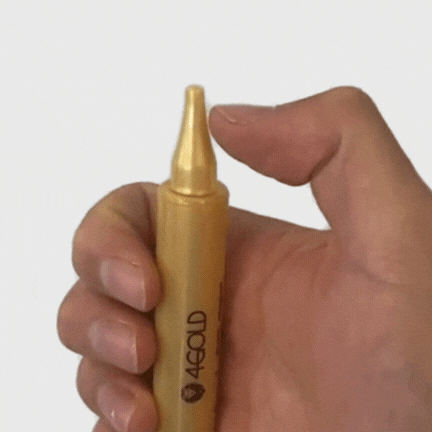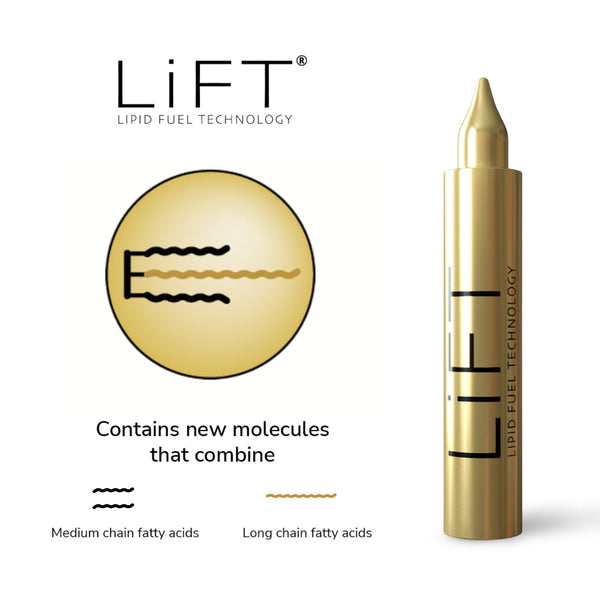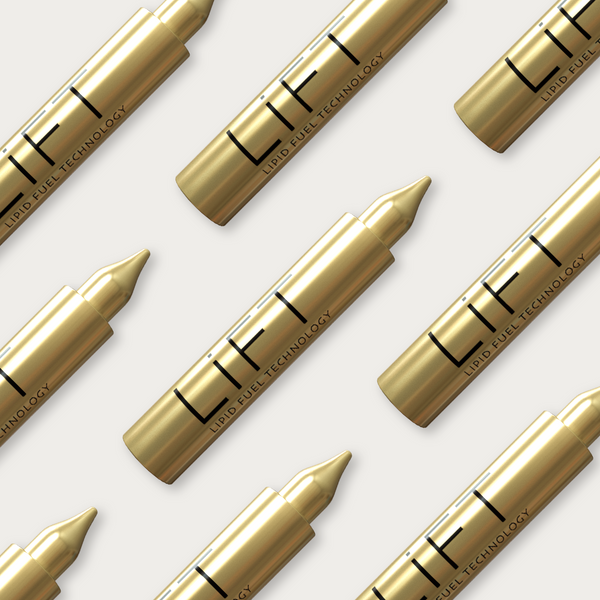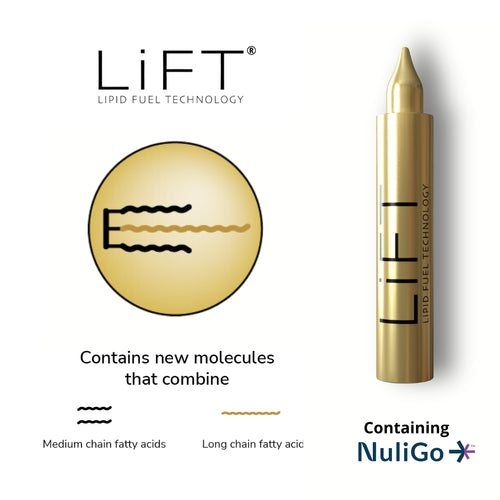 COMBINED FORCES
LiFT is the result of 4GOLD's mission to continuously incorporate the latest scientific insights, driven by a passion for innovation. The product has been tested and trusted by athletes worldwide.

To develop LiFT, we collaborated with Bunge Nutrition, a global leader in nutritional lipids. Together, we leveraged the latest science in lipid metabolism and focused it on athletic performance and endurance.
GET MORE INFO
FAQ
How is it possible to get fast energy from lipids?
Traditionally, lipids have been associated with providing slow energy, making them unsuitable for fueling exercise. One of the main challenges lies in the requirement of a slow transporter for fatty acids to enter the mitochondria, where they can be utilized as a fuel source. However, medium chain fatty acids (MCFA) do not rely on this transporter. MCTs, which are lipids composed of medium chain fatty acids, are typically processed in the liver by our bodies.
LiFT, on the other hand, is a highly innovative structured lipid that contains medium chain fatty acids. The unique structure of LiFT deceives the body into perceiving these lipids as regular (long-chain) lipids and directs them to peripheral tissues, such as muscle cells. This enables the medium chain fatty acids to deliver fast energy. For a more comprehensive understanding of the science behind LiFT, we invite you to explore our detailed whitepaper on the subject.
Do I still need to consume carbohydrates when using LiFT?
Yes, carbohydrate consumption is still necessary, especially for higher intensity efforts. While LiFT provides an additional energy source, as the intensity increases, more carbohydrates and muscle glycogen are utilized as fuel in the muscles. For low-intensity fasted training, LiFT alone can be a beneficial strategy. However, for higher intensity training, racing, or competition, the best approach is to combine carbohydrate supplementation with LiFT.
In which sports can I use LiFT?
LiFT has shown benefits across various sports with an endurance aspect. This includes endurance-focused sports like cycling, triathlon, and long-distance running, as well as sports that combine endurance with interval efforts, such as soccer or motocross. However, for activities requiring pure power or sprint efforts, LiFT may not be the optimal strategy for fueling the high-intensity performance. Nevertheless, LiFT can still be utilized to aid in recovery speed, particularly in terms of muscle glycogen replenishment.
What's the difference between LiFT and ketones?
Ketones are produced by the liver when breaking down lipids, but the benefits of exogenous ketones remain inconclusive. During fasting, ketones can serve as an extra fuel source, while in a fed state, our bodies prefer carbohydrates. LiFT aligns with the body's natural energy selection process but delivers faster energy by bypassing the rate-limiting factor for using lipids as fuel. Find more details in our comprehensive whitepaper on LiFT, delving deep into the science.
What's the difference with LiFT and MCT's?
MCTs and LiFT are completely different due to their distinctive absorption mechanisms. MCTs are metabolized rapidly in the liver without significant levels of MCFAs reaching peripheral tissues like muscle cells. LiFT harnesses the benefits of MCTs but avoids their drawbacks. It offers a unique advantage by delivering the MCTs directly to the muscle tissue, where they can be efficiently utilized for energy production. For a more in-depth understanding of LiFT and its scientific principles, we encourage you to explore our comprehensive whitepaper on the subject.
Will I gain weight when using LiFT?
No, when consumed just before and during exercise, the lipids in LiFT are used as a fuel source rather than being stored in adipose tissue. However, it's important to note that consuming more calories than your body needs or can burn in a day, regardless of the energy source (including carbohydrates), can lead to weight gain. Since LiFT is a lipid, it provides 9kcal per gram of energy. It's essential to maintain a balanced calorie intake that aligns with your overall energy expenditure to manage weight effectively.