KNOW WHAT MAKES YOU, YOU!
You deserve a personalized approach that recognizes the uniqueness of your body. Say goodbye to generic plans that don't work for your individual needs. We start with your DNA as the foundation for developing personalised insights into nutrition, health, and performance strategies - tailored to your specific goals. Whether you're an athlete or simply looking to improve your overall wellbeing, we've got you covered. Because when it comes to your health, one-size-fits-all strategies just won't cut it.
GET TO KNOW YOURSELF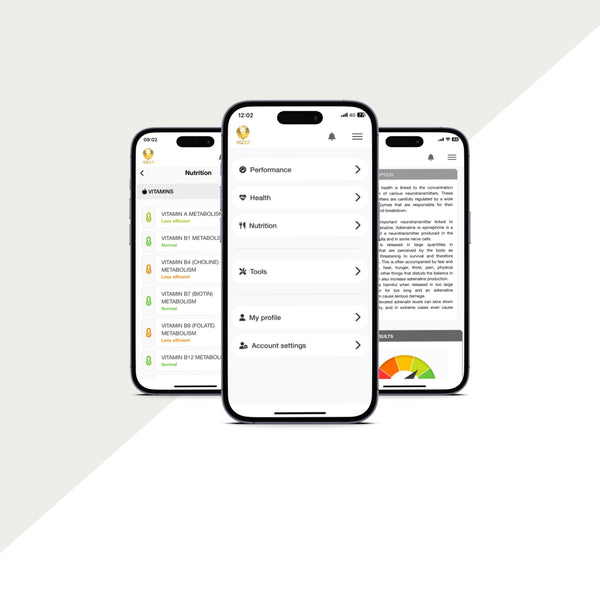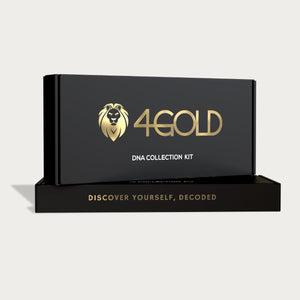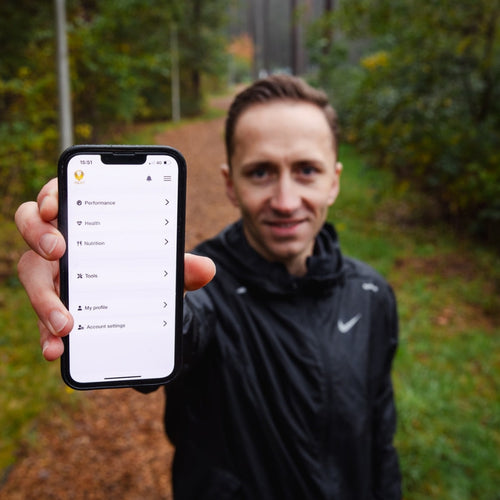 STOP GUESSING, START KNOWING
You're unique, so what works for one person might not work for you. We help you understand your body to make better decisions.
We link your DNA to other data such as: your age, gender, exercise, sleep, stress, gut health, diet, habits and goals.
PERSONALISED INSIGHTS & ACTIONABLES
In-app insights to improve your performance, health and nutrition. Personalised matches with food and access to specific tools.
Get to know if you're a normal, low or high responder on certain supplements. Avoid to waste money on products that don't work for you.
GET STARTED
ENHANCES THE PERFORMANCE OF TOP ATHLETES