DATE OF BIRTH
28 January 1998
NATIONALITY
Born in Latrobe, Tasmania, Australia
BIOGRAPHY
Jed Beaton was born in Tasmania, Australia, and started motocross at a young age. At 16, he narrowly lost the MXD championship in Australia due to a broken fibula. A year later, a broken collarbone ruined his chances again. After that season, he was also told there was no place for him at his then current team. Determined to make a change the following season, he found a team to compete in the 2016 season at the last minute. After an exciting and intense battle, he managed to win the Australian Supercross title at the last minute.

In 2017 he made the move to Europe to ride the EMX250. Here he made his mark with, for example, a second place in Switzerland. His results were quickly noticed and the same season he was allowed to fill in in MX2. With a third place in the last manche, he managed to stand his ground here as well. In the 2018 season he made a full switch to MX2 and achieved four top-ten places and a podium finish. In the following years, he consistently achieved top-five finishes and was able to place himself on the podium three times.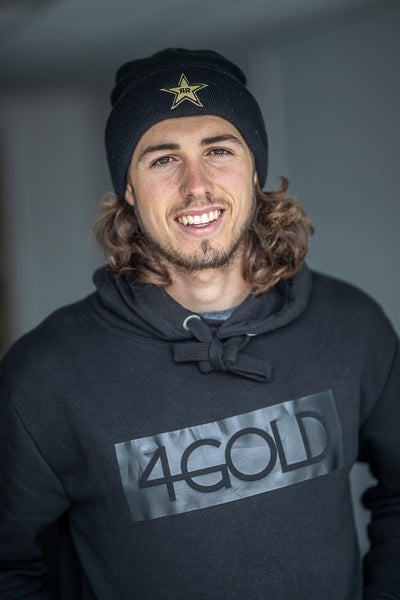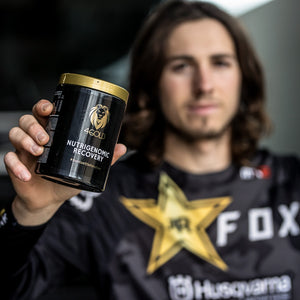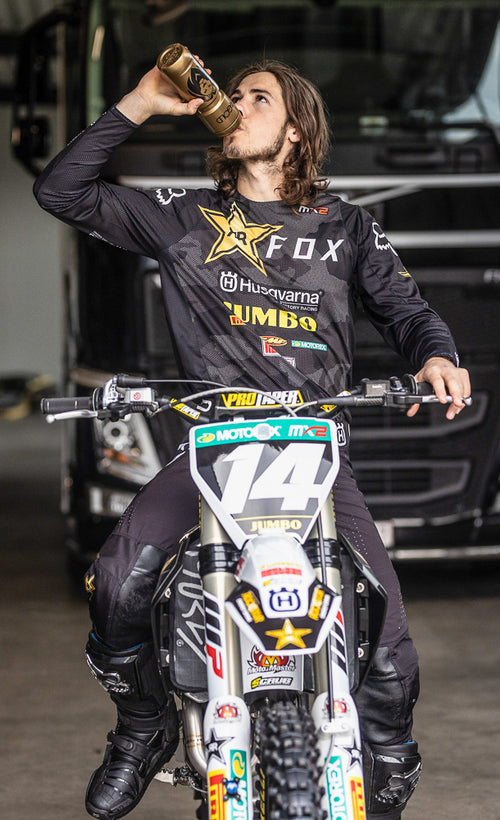 MAJOR ACHIEVEMENTS
MOTOCROSS
Australian Supercross Championship4th overall season MX2

12th overall season MX2

2nd place MX2 GP of Lombardia

3rd place MX2 GP of Emilia Romagna

3th place MX2 GP of Pays de Montbéliard

4th place MX2 GP of Garda – Trentino

4th place MX2 GP of Trentino

4th place place MX2 GP of The Netherlands

4th place MX2 GP of Great Britain
"As a motocross athlete, I know that recovery is one of the most important things to help me perform at my best day in day out. That's why I choose 4Gold, because I want to partner myself with people that supply me with the best products to keep me feeling in tip top shape. So obviously to have 4Gold on my side I see as a huge benefit which will help me do my job the best I possibly can. Thanks team!"
JED BEATON
Professional motocrosser