DATE OF BIRTH
15 januari 1996
NATIONALITY
Born in Herentals, Belgium
BIOGRAPHY
In 2010, Van Doninck finished second in the German 85cc Championship. Here he was spotted by Stefan Everts, who started to accompany him in sports. In the same year, Van Doninck participated in the last trial of the European Championship 125cc.

In 2011 he participated in the complete European Championship 125cc and became 7th in the final standings. From the 2012 season onwards he competed in the European Championship MX2. That season he finished seventh in the final standings.

The following season was marked by injuries, which meant he was barely in action. In 2014 he competed for the European title for a long time, but eventually had to be satisfied with 4th place. The following season, Van Doninck switched to Yamaha. In that season he got to make his debut in the MX2 World Championship in the 3rd race of the season. Van Doninck did very well and 13th place was his listing in the final classification.
In 2016, he had to deal with a lot of injuries, which kept him stuck in 15th place in the final classification. The following season was not a great success either, despite him managing a podium finish at the GP of Europe. He finished 10th in the final standings. From 2020 onwards he will race in MXGP. Van Doninck has also been selected for the Motocross of Nations several times.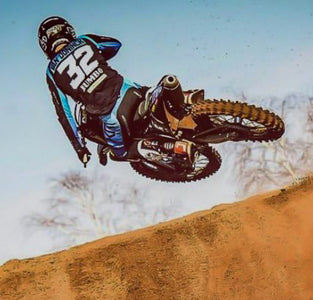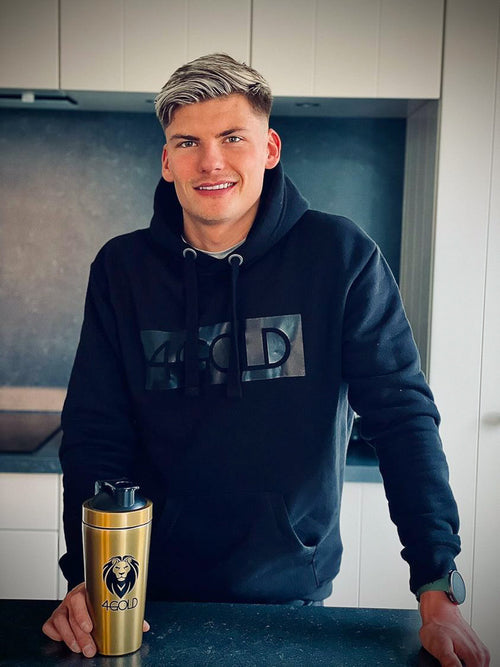 MAJOR ACHIEVEMENTS
MOTOCROSS
2015: The Netherlands MX2: 3rd place

2016: Motorcross of Nations: 4th place

2017: Motorcross GP Europe MX2: 3rd place

Motorcross – Motorcross of Nations: 4th place

2020: Flanders MXGP: 8th place

2021: Motorcross of Nations: 6th place
"4Gold's DNA-based approach really helps me perform at my best. The plant-based protein from 4Gold is really my favourite product. When using other protein shakes I often suffered from rashes or pimples, this is completely gone since I started using 4Gold's plant based protein."
BRENT VAN DONINCK
Professional motocrosser