DATE OF BIRTH
13 February 1993
DISCIPLINE
Road Cycling, Mountain Biking
BIOGRAPHY
Jens started cycling when he was recovering from a football injury and soon fell in love with this sport. In his first year as a junior he managed to collect numerous podium finishes and a win in the Mountain Bike World Cups. The following year he won the national and European titles, in addition to several World Cup victories. He also continued to do well in the U23 category.

With a sixth place at the World Championships in his first year as a U-23 rider and a World Cup victory the following year, he made a good start. In his third year as U23 rider, however, he was unable to race due to a knee injury. In his final year as Under-23 rider, Jens finished in style, taking 5th place at the World Cup, 3rd place at the European Championships and 4 top-ten finishes in World Cups, which allowed him to turn pro in 2016.



With the elites he already won 3 national titles, 3 times a 3 nations cup and the french cup. He steadily continues to make his way to the top.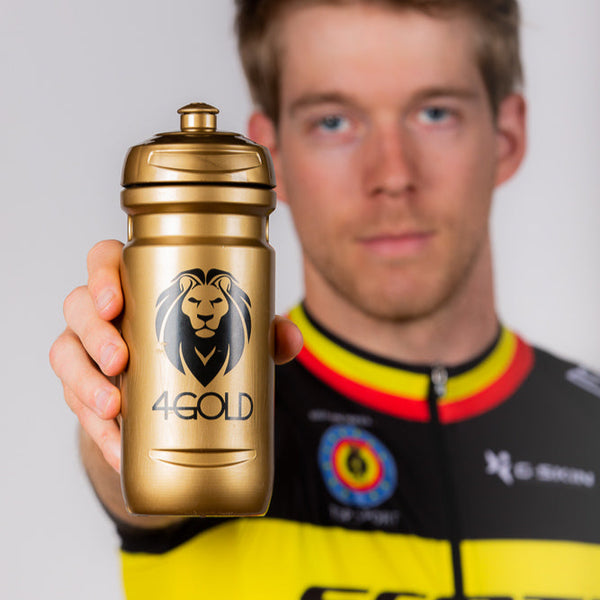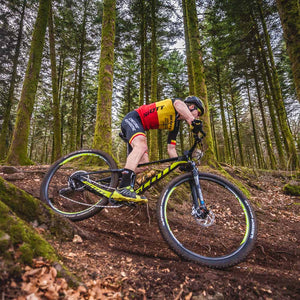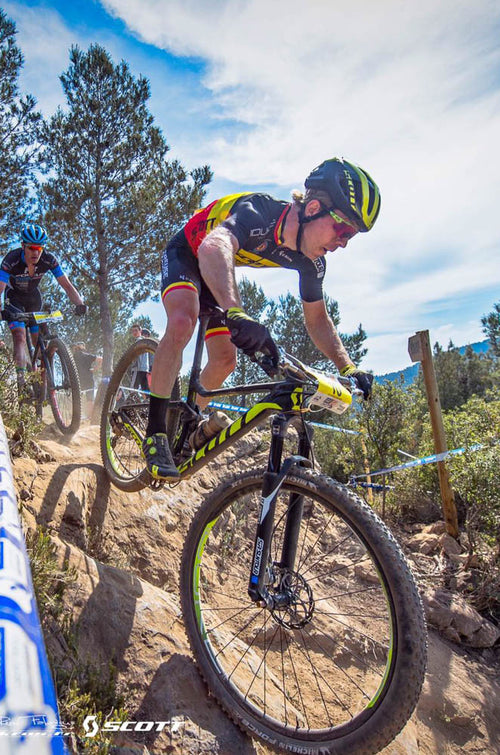 MAJOR ACHIEVEMENTS
MOUNTAINBIKE
3x Elite National Champion

2x 3 Nations Cup Beringen

3 Nations Cup Wetter

French Cup Jeumont
" I am constantly striving to become the best. From the companies I work with, I expect them to constantly strive to become better as well. 4Gold was able to convince me fairly quickly because of their scientific approach, quality products and their values. These fit perfectly with who I am as a person."
JENS SCHUERMANS
Belgian champion MTB XC