DATE OF BIRTH
20 September 1991
BIOGRAPHY
Danny Hart is a British downhill mountain biker who is consistently among the world's best. In 2007, he immediately hit big time by winning the Youth British Championship at Rheola in appalling conditions. The following year he rode straight into the elite category, taking 22nd place in Vallnord, Andorra.

In 2009 he won the Maxxis Cup, took a top 20 place in the World Cup in Fort William and finished 3rd in the Junior World Championship in Australia.In 2011, he made his full breakthrough into the professional ranks. He finished 4th in the World Cup standings after 2 second places, a fourth and a sixth place. The icing on the cake came in Champéry, Switzerland, where on a very slippery course he won with more than 11 seconds advantage on second place.

In the years that followed, he regularly took the podium in World Cups and also won the British national championship. 2016 was his absolute highlight with three World Cup victories and another World Championship.In 2019, he won the British Championships again and managed to win another World Cup.



The 2020 and 2021 season was largely disrupted by the Covid19 pandemic, but Danny is more motivated than ever to be up there again in 2022!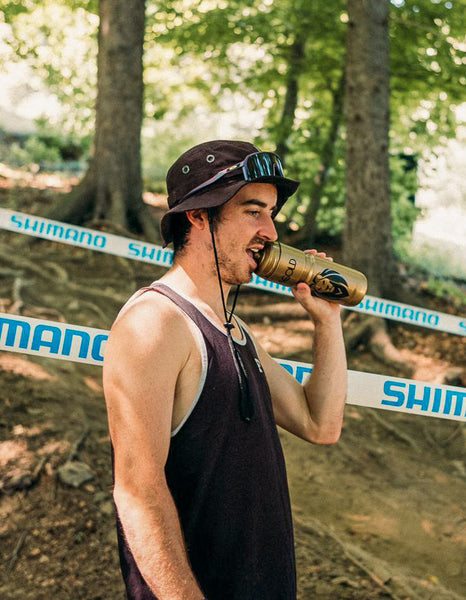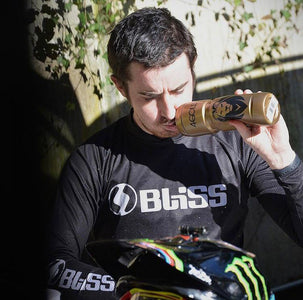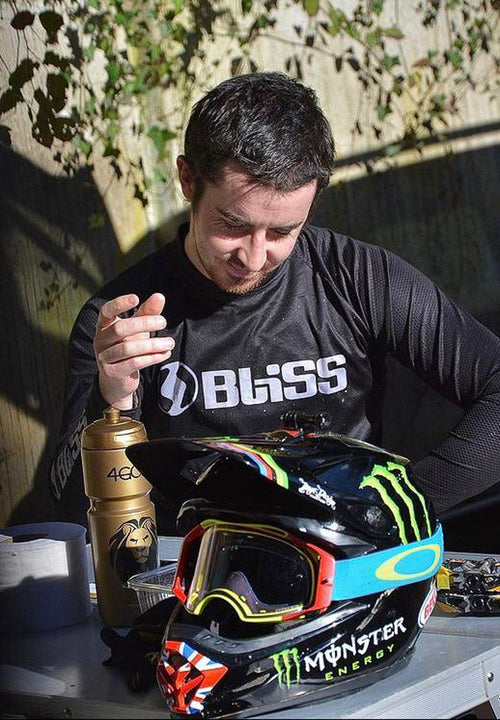 MAJOR ACHIEVEMENTS
DOWNHILL MTB
2x 1st place UCI World Championships

2x 1st place British National Downhill Championships

1st place World Cup Mont Sainte-Anne, Quebec

1st place World Cup Vallnord, Andorra

1st place World Cup Snowshoe, USA

4th Overall UCI Mountain Bike World Cup
"I am very excited to work with 4Gold and use their scientific products. It really is a brand based on experience, from athletes for athletes. In addition, I am a big fan of their plant-based products and all the different flavors."
DANNY HART
Downhill MTB